With back to school season upon us. I like to send my kiddos on the first day of school with something for their new teachers. This summer has been FULL of Minions so I thought I would do something fun with that. It actually started with the limited edition Tic Tacs that also came out. I picked up one and was just going to make a tag and call it good, but then...
This is what I came up with. I was quite impressed if I do say so myself. LOL
What's in my basket (everything found at Wal-mart)
Highlighters
Notebook
Post-its
Yellow Washi Tape
White out runner
Lysol Whips
Tic Tacs (local Craft Store, but have seen them at Micheals)
Pencils
Blue Bowl
Ribbon
Free Printable
For 10% off use Coupon code: SIMPYGIRLY. She has the cutest clips I have ever seen
Eyes are notepads I found at Walmart. I just taped them to some small dowels. If you can't find any you could just print a minion off the internet and cut out the eyes.
These Tic Tacs are the cutest thing I have ever seen.
If you don't want to do the whole basket just find some Tic Tacs and tie the cute tag on to them and it still just as cute.
If you decided to use my printable please tag me in a picture on Instagram I would love to see.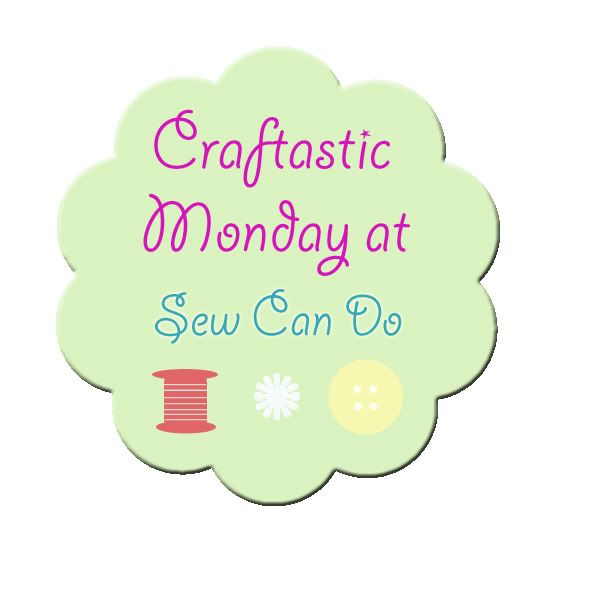 Linked up to!